First Rule: Have Fun – Exclusive Book Offer

Curious? Want to know more? Ready for better?
Thanks for checking this out, great to have you here!
Book Launch Limited Offer $59!
Plus US Post Priority shipping.

A good fitness practice gets results efficiently.
APT provides you with the tools and know-how to work smart. Using repetition to achieve skills and variety to spread the load across your body in all functional ranges of motion to give you fresh progressive challenges, faster adaptation, training a stronger mind and body while reducing injury and increasing longevity.
Have the convenience to create an effective workout in the time you have and the place you want means fitting your practice into your life and being able to practice in enjoyable and inspiring places.
We have designed a superior training tool and provide it with an education program to teach and progress your practice for a lifetime of enjoyable fitness.
The APT Suspension Strap design offers a couple of key features.
The independently anchored straps allow you to transfer weight from hand to hand providing a much larger vocabulary of resisted movement possibilities than designs that offer unstable straps.
The Double Wide handle design is the most versatile connection design available. Versatile connection is fundamental to getting the most from working with any suspension tool.
Because our design is more versatile APT programming is unique. APT can exploit the benefits of variety in resistance and movement patterns more effectively than any other suspension tool offered in the market, including many that are several times more expensive.
Enjoy a high performing workout anywhere anytime!
Feel great and never be sore. Never be bored and get great results.
What You Get:
1. The unique Anchor Point Suspension Strap.
APT Suspension Strap offers more versatility in connection, resistance and anchoring capabilities than ANY other suspension strap design on the market.
Regular Price $115
2. The APT Double Loop Anchor Strap.
Allows you to attach your suspension strap to a massive variety of anchors so you can workout almost anywhere.
Regular Price $16
3. APT Online Suspension Program
Step by step instructions to anchor your APT Suspension Strap anywhere, scale the resistance to your ability, instruction for individual exercises, progressive full body workout modules that can fit into any amount of time.
Regular Price $39
Total Value: $170
Book Launch Limited Offer $59!
Plus US Post Priority shipping.

Our guarantee is simple – If you are not completely satisfied you can return your equipment, no questions asked, anytime in the first 60 days for a full refund.
---
Testimonials: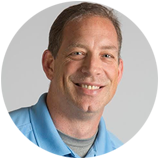 "The APT method is such an incredible approach to creating functionally-based exercise movements and the tools are far superior to others I have found in the industry today. We incorporate the APT methods into the Functional Aging Specialist certification program and encourage all of our trainers to learn how to use these tools with their mature clients. The Functional Aging Institute is proud to fully endorse Anchor Point Training."
Cody Sipe – PhD
---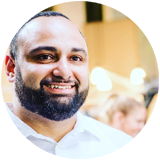 "Chris energized the room when he presented the APT overview at the first NORCAL Fitness Summit in 2013. It's really wonderful to see this concept progressed and now teachable with this program. Learning to train with anchored resistance is part of the evolution of training."
Khaled ELmasri – Founder NORCAL Fitness Summit, Manager Bay Club San Francisco, Ca
---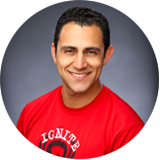 "I was skeptical about the efficacy of trendy bands and straps but my mind has been opened to the endless possibilities that come from anchor point tools.
The Anchor Point Training Chris Severs developed have completely rocked my ideas about training and I have had Chris present his overview to my NASM students.
I now have begun training from the paradigm of utilizing progressive resistance for the benefit of all of my clients."
Raul Joey Lopez – NASM teacher at California Healing Arts College Ignite Fitness Long Beach, Ca
---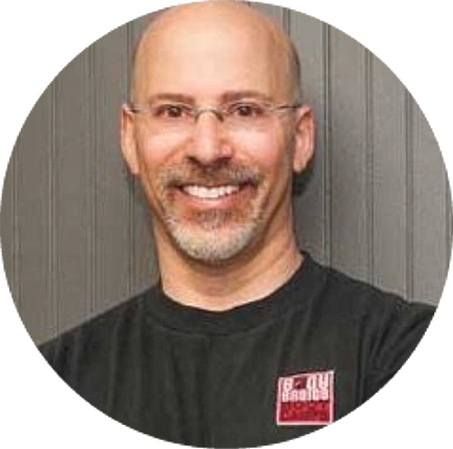 "When we met for the first time in NJ it was so evident that you had a great idea and passion inside you. I am so happy that you are realizing your dream and helping many people with your Anchor Point Training products. It's the struggle that makes it so rewarding. Cheers!"
Larry Wasserman – Body Basics Fitness, Warren, NJ
---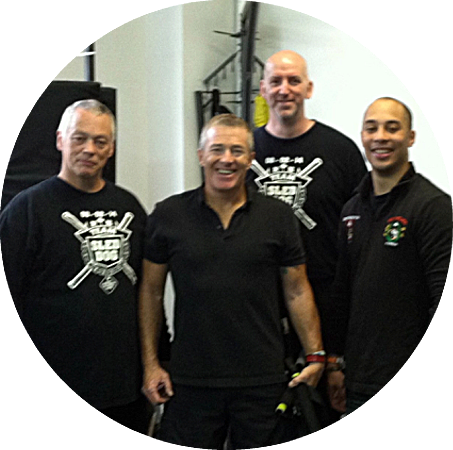 "Chris we really appreciate the time you have spent training with us and equipping us with these useful tools. Your anchors, bands and straps get well used here everyday.
Thank very very much, look forward to training with you when you are back in Montreal."
Phillip Gelinas – Canadian Blackbelt Hall of Fame, Gelinas Academy of Mixed Martial Arts, Montreal, Quebec
---
Book Launch Limited Offer $59!
Plus US Post Priority shipping.