When it comes to sorting the gravel from the gold in the fitness industry the most valuable equipment and training approaches are evolved by experienced specialists who are passionate about what they do.
These are the people whose advice you can trust. They are driven to get things right and make them better. Their insights are key elements of a complete physical training program for health and longevity.  
Connecting the dots, integrating the specialized understanding of leading-edge thinkers, is part of the evolution of the best practice of fitness for a variety of needs. I encourage you to check them out. 
The Functional Aging Institute Six Domains model developed by Cody Sipe Ph.D. & Dan Ritchie Ph.D. is a complete holistic overview of the needs of an active life. The graphic conceptualizes aspects of these elements and how they are related and offers a checklist of things to be covered in a complete program.
Although traditional strength & conditioning training protocols have established science to guide the building of basic strength, cardio, and endurance the leading edge of best practice for a better longer life is very much art in progress. The promise of training with anchored bands and suspension is the ability to integrate Neuromuscular, Musculoskeletal, Cardio-Respiratory, Balance and Mobility in a convenient and enjoyable practice.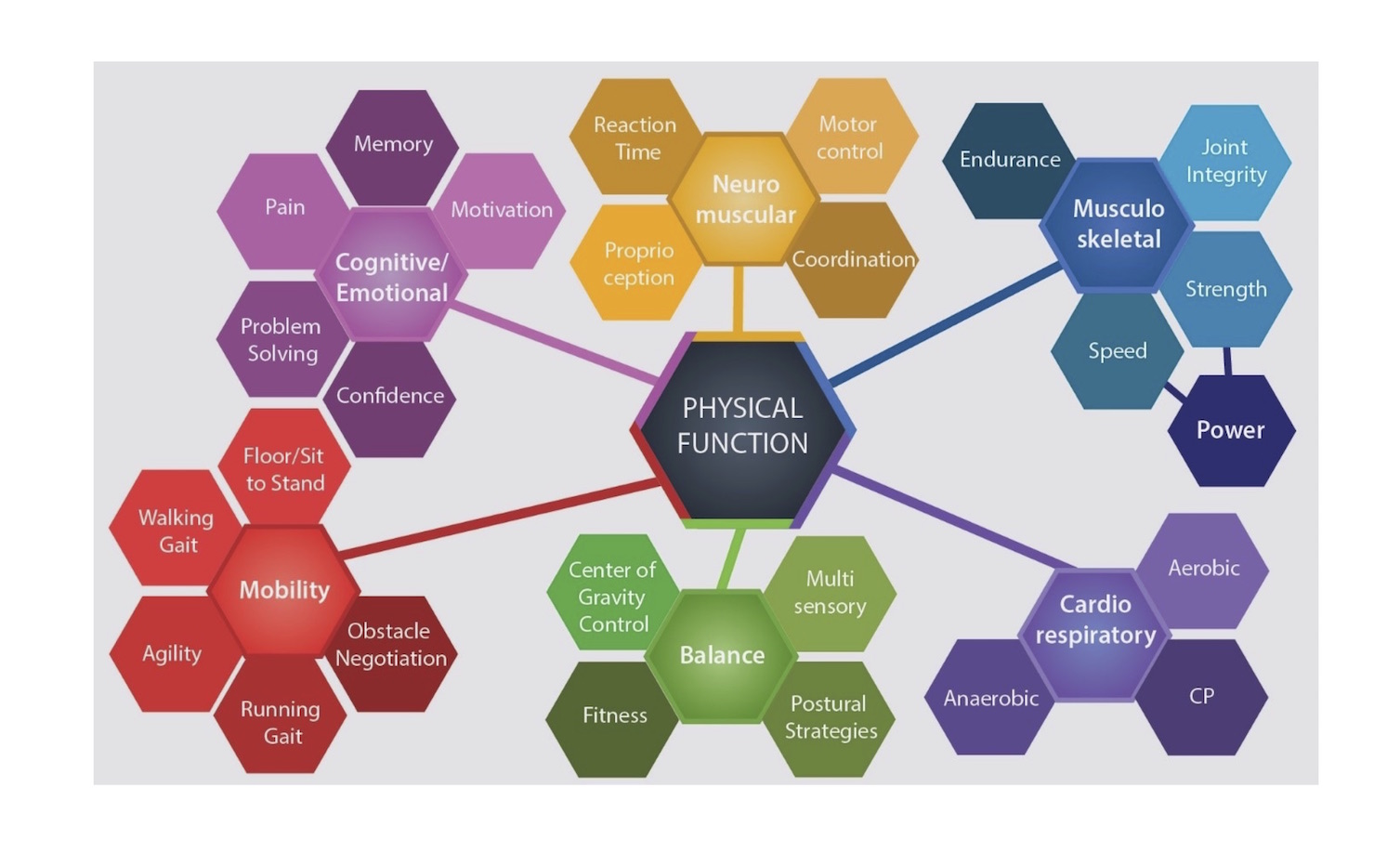 Best known as the inventor of the BOSU David Weck has continued to lead better practice with innovative thinking and designs.
He has gone deep on the subject of integrating ground forces into full-body functional training and has recently developed an approach to harnessing the body's natural reciprocal movement patterns and elasticity with pulsing to optimize the rhythm of running.
David coined the expression " What gets wired together fires together" a simple distillation of how the Central Nervous System integrates strength.
Pretty much everything we do with anchored bands and suspension creates ground forces. Using different angles and orientations to the anchor we can exploit resistance in every useful dimension of work. BTW I credit the last 15 years of my rugby career on the rehab and reactive training I learned using the BOSU ball and since I've incorporated his pulsing technique running has become a joyful thing.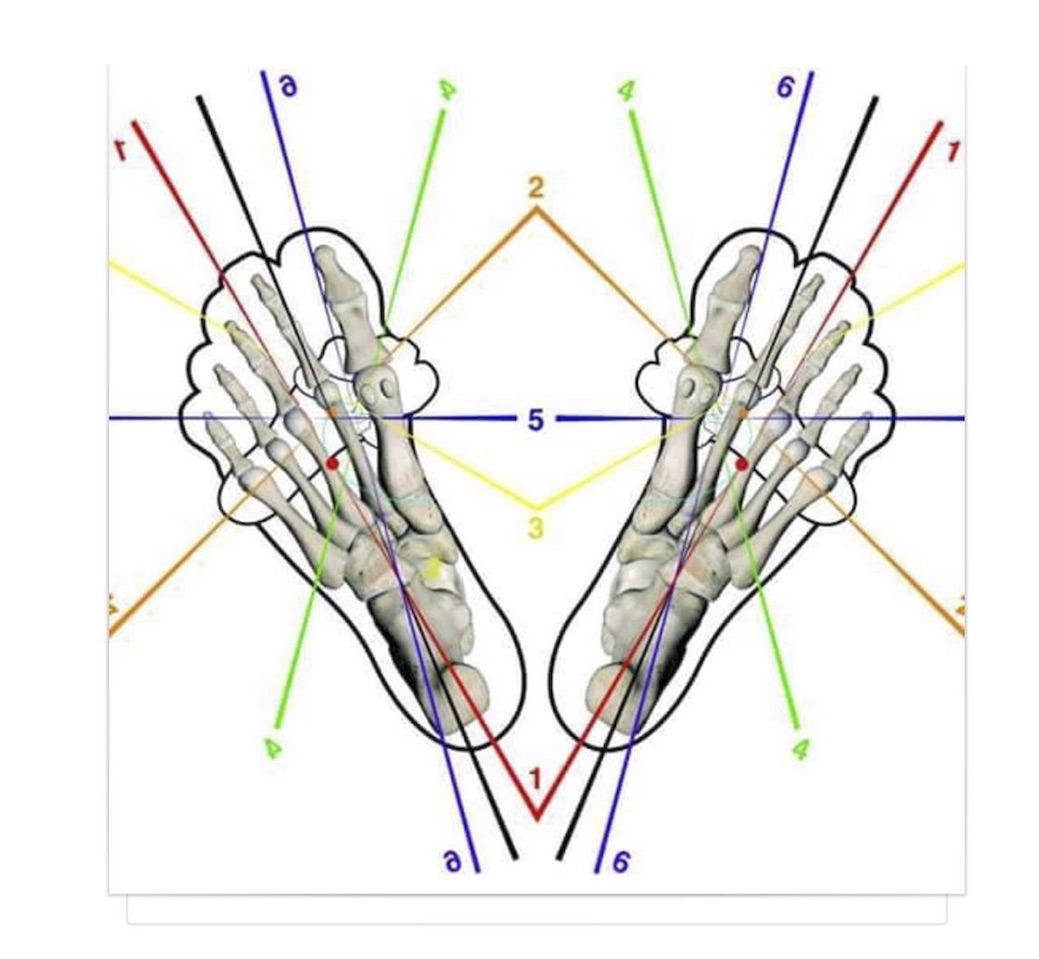 Another leading-edge thinker on the subject of the foot and ground forces is podiatrist and educator Dr. Emily Splichal, who founded the Evidence Based Fitness Academy (EBFA) in 2015 to teach fitness industry professionals about the fundamentals and finer points of training the foot.
She has become a leader in the barefoot training movement, helping trainers improve their ability to help their clients achieve better balance and co-ordination.
Dr. Emily has also developed a patented material Naboso® that maximize neural stimulation and has been very helpful for people who suffer from neuropathy.
Her insights have been invaluable as we evolve our understanding of how to integrate the training of sensory proprioception and movement.
The neural aspects of how we connect with resistance and the ground, what the neural feedback is, is an aspect of training with anchored bands and suspension that can be well managed to improve strength, stability, balance, and reaction.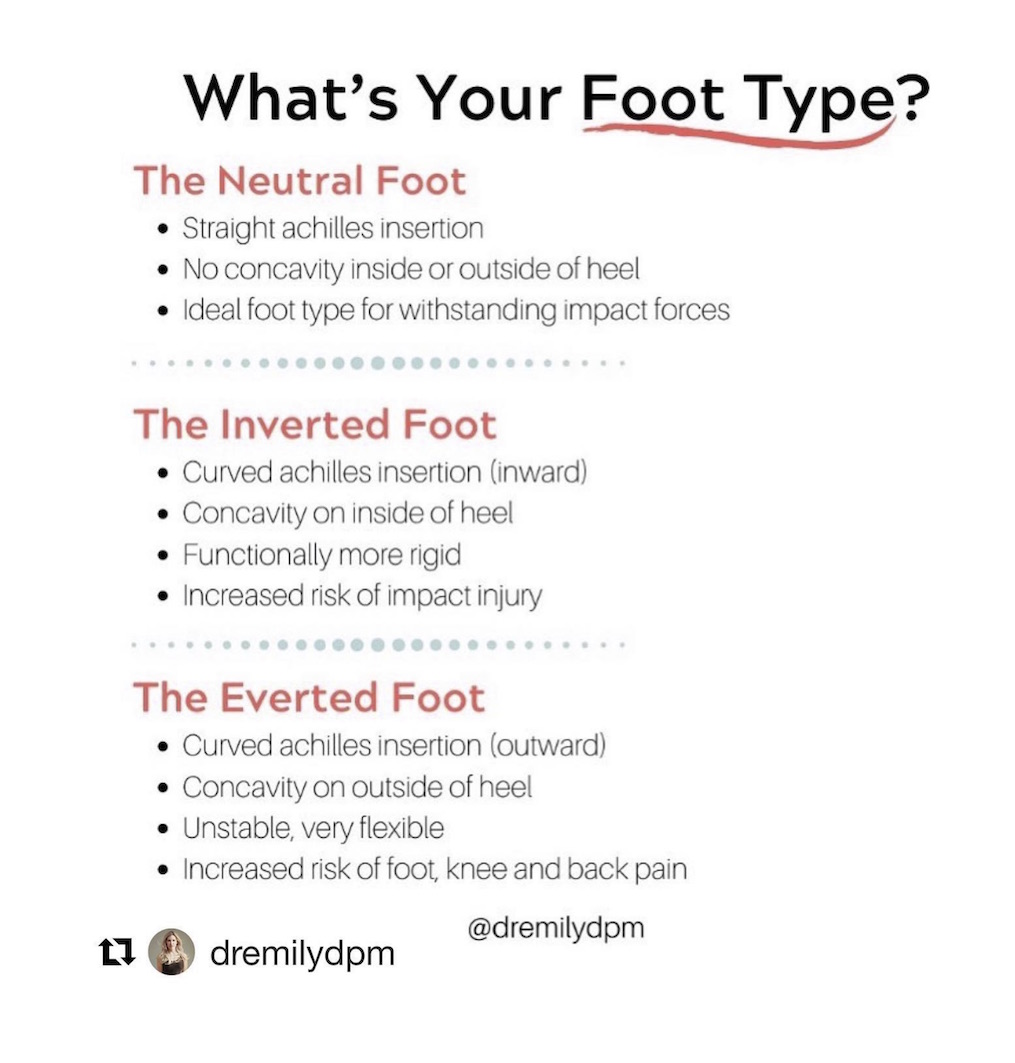 When it comes to breaking down the practice of fitness, Michol Dalcourt, founder of the Institute of Motion, offers a complete education program to trainers that categorize different aspects of practice into grids for teaching programming.
Michol has created a number of models that underpin training protocols to optimize movement and performance. In this graphic the different types of training work rates are illustrated. This grid has Hi-Intensity (HI) or Steady Intensity (SI) and Steady State (SS) or Interval Training (IT).
By intentionally training at different work rates we can develop our capacity and recovery for every type of work demand.
Taxing all our energy systems in the appropriate dosages has implications for every aspect of the body's functioning.
Training with anchored bands and suspension we can integrate training in all these zones effectively and conveniently.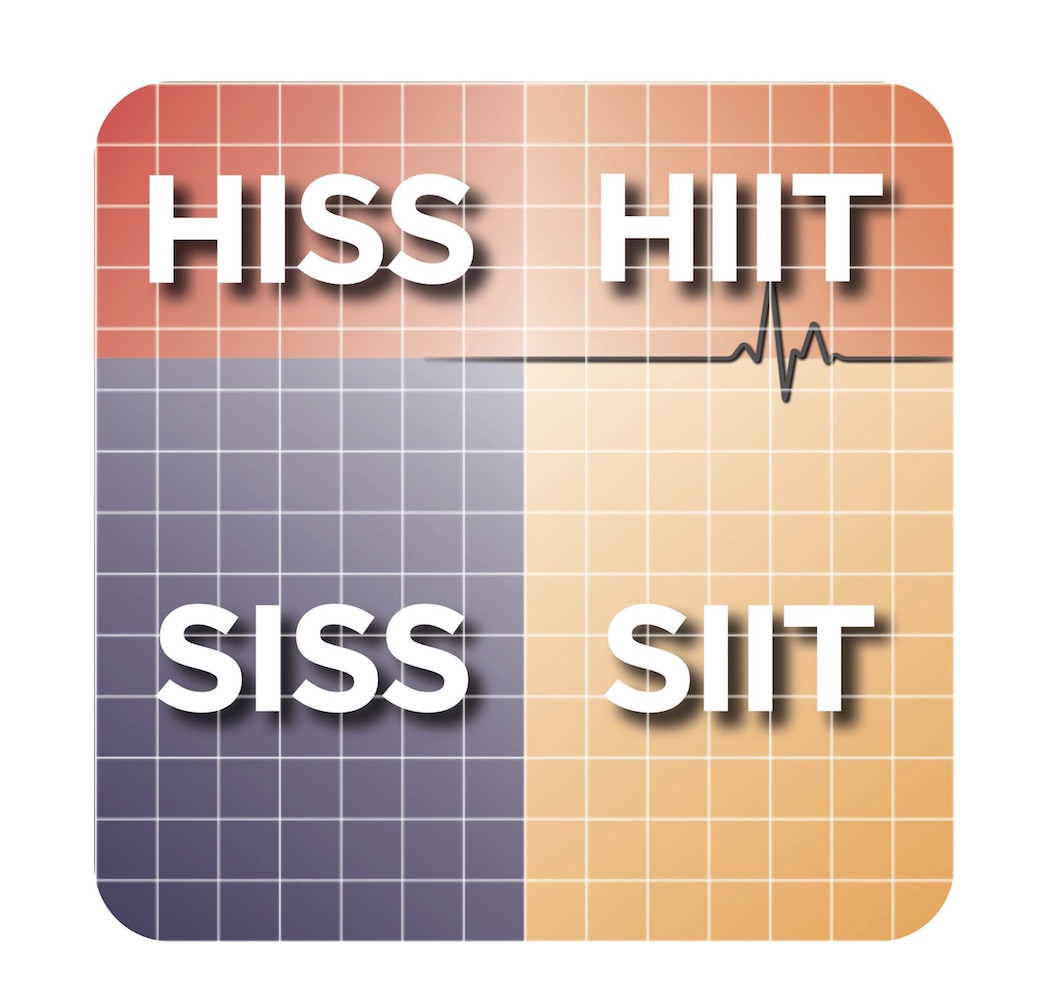 Ryan Glatt has worked with two of California's leading brain health institutes over the last then years, The Amen Brain Center and the Pacific Neuroscience Institute.
In 2018 Ryan developed an education program for fitness trainers to help them understand how to use exercise to improve different aspects of brain health.
His work presents a superb overview of brain-based fitness training to guide programming variety and progression.
Anchored resistance can be well used to train coordination, cardio, new movement patterns, and reactive demands. It's a good approach to master for a lot of reasons, its ability to serve brain health is the most important.