Enjoy progressing with bands and suspension.
Get our library of 80 classic band and suspension exercises that form the basis of APT progressions plus 9 x10 minute workouts and 4 x 4 minute workouts. Here's an example of one of the 4 minute workouts.
Anchor Point Training (APT) provides many dimensions of resistance and ways to connect with resistance.
This offers you unsurpassed capabilities for training with variety and progression.
This is training at any intensity, in any dimension, with any connection, for every need.
You'll also find some super ideas you won't find anywhere else.
APT – Convenient, efficient movement-based training.
Testimonials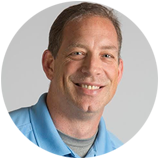 "The APT method is such an incredible approach to creating functionally-based exercise movements and the tools are far superior to others I have found in the industry today. We incorporate the APT methods into the Functional Aging Specialist certification program and encourage all of our trainers to learn how to use these tools with their mature clients. The Functional Aging Institute is proud to fully endorse Anchor Point Training."
Cody Sipe – PhD
---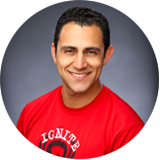 Endless Possibilities – "I was skeptical about the efficacy of trendy bands and straps but my mind has been opened to the endless possibilities that come from anchor point tools.
The Anchor Point Training Chris Severs developed have completely rocked my ideas about training and I have had Chris present his overview to my NASM students.
I now have begun training from the paradigm of utilizing progressive resistance for the benefit of all of my clients."
Raul Joey Lopez – NASM teacher at California Healing Arts College Ignite Fitness Long Beach, Ca
---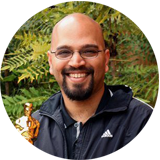 Dynamic Variable Resistance – "Anchor Point training is an awesome approach…it's dynamic, creates variable resistance and allows my clients to challenge themselves…it helps create better movement , better athletes, regardless of age."
Dar Mallya – Fit2Move, Redondo Beach, Ca.
---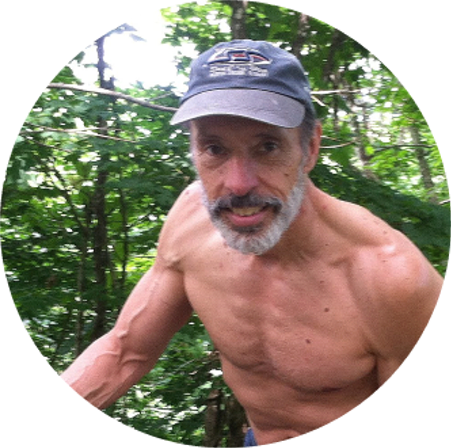 APT Bands are perfect for my over 50 clients. – "I can train power, balance, strength, mobility all at the same time. And they're easily scalable for my novice clients as well as senior athletes. But best of all…they're fun!"
Joe Robert Weaver – Metazone Fitness, Asheville, NC
---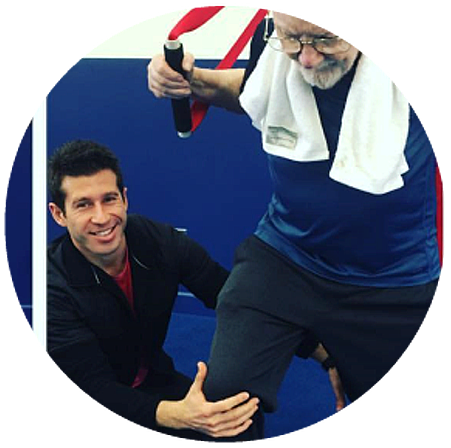 Chris Severs has revolutionized fitness with the APT. – "The versatility and adaptation that you can create with his easy to use equipment makes every workout fun, challenging, and effective. I teach sports performance and fitness bootcamps and no matter the fitness level EVERYONE gets a great workout."
Anthony Parisi – FBBC Thousand Oaks, Ca
---