Rugby Life Lesson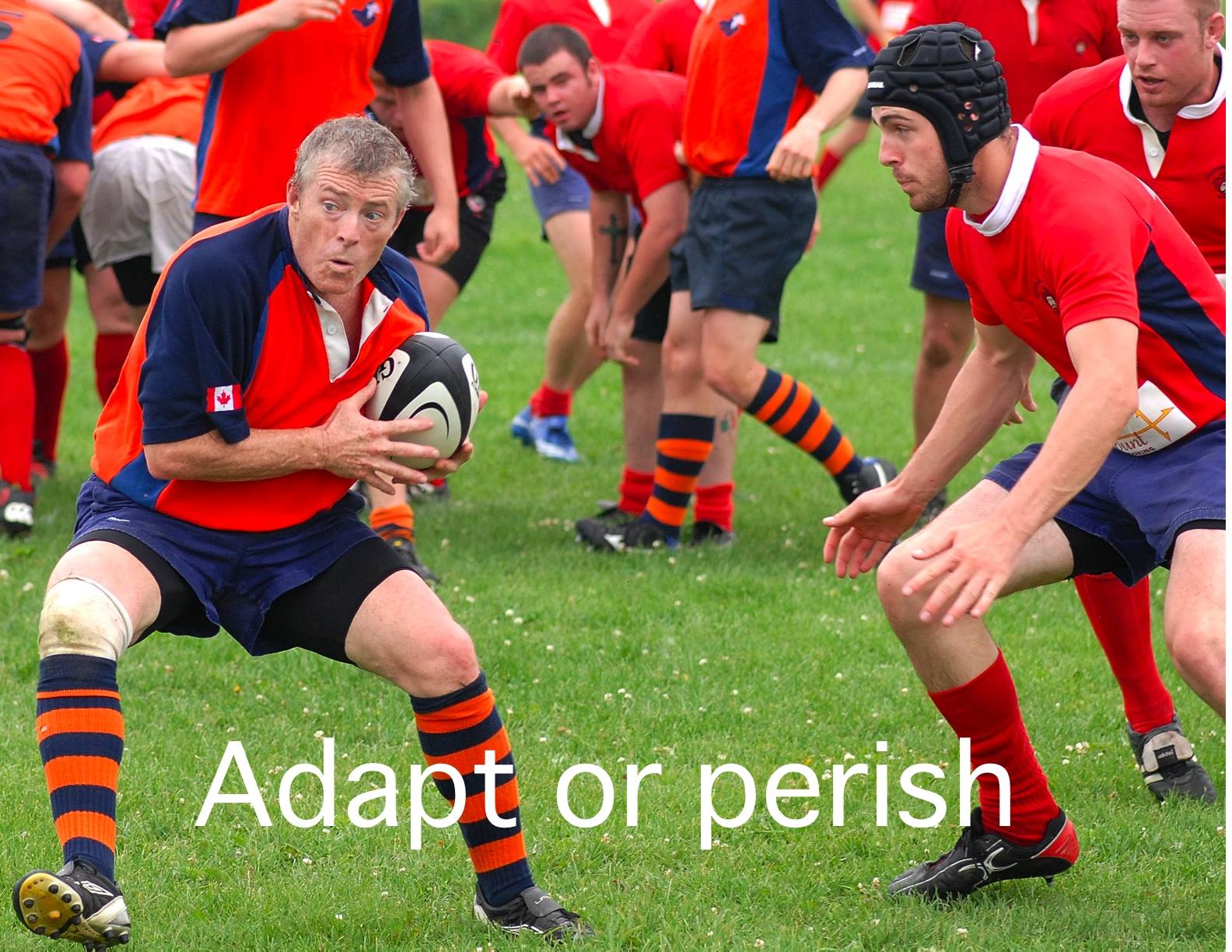 Over 40 years of competitive rugby, I learned a ton rehabbing injuries and keeping my aging body athletic and resilient to keep playing the game I love.
The journey to becoming a fitness equipment developer began when I opened a Spa and Gym in 2007. I trained clients using the approaches that kept me athletic, basically training resisted movement from the ground up.
The first training tool I designed in 2010 was an anchor system, the ARC. The ARC was well received and soon I was working with experienced trainers in hockey, football, MMA, physiotherapists, and even the National Ballet of Canada. I learned a ton working with a wide variety of talented specialists.
APT designs have evolved over many generations of serving these professional's needs. The APT suspension strap offers more useful connection options than any of its competitors. The APT elastic webbing band designs are considered outstanding by all that use them. APT designs are durable and massively versatile.
Anchor Point Training is useful for creating specific, versatile strength and coordination adaptation using full-body resisted movements. This approach is mastered by learning how to create specific resistance angles and connections and a systematic method for progressing the available variety of resistances in useful ranges of motion and patterns.
Our program now supports connecting trainers with folks who want to be personally trained at home. Our professional education continues to build out as more specialists use our tools to train their specific needs. So whether you want to be a better golfer, or you want to train golfers we're going to be a great fit. If you need help getting back on your feet, we've got some awesome therapists who can help you with everything from knee replacement to stroke rehab.
Big picture APT is about effective, progressive training for mind and body that is enjoyable and convenient. I thank you for being here and I hope you'll choose to use our gear and education to enrich your practice. You'll find more great info about APT and some interesting interviews on our Practice page on the website here. Check out our Facebook page just to the right here, loads of content there too, and a great way to stay connected.
Thanks again, be well,
Chris